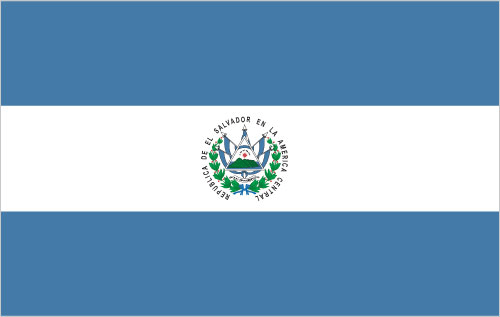 Local Time
&nbsp
Local Holidays
AEO Profile
| | | | |
| --- | --- | --- | --- |
| Program Status: | N/A | Program Title: | N/A |
| Scope: | N/A | Types of Operator: | N/A |
| AEO List Published? | No | | |
AEO Benefits
Certifying Authorities:
No certification authority
Operational Customs Compliance Programme
| | | | |
| --- | --- | --- | --- |
| Title: | PACE (Programa Aduanero de Cumplimiento Empresarial; Customs programme on business compliance) | Scope: | Import |
| Types of Operator: | Importers (all sizes, including SMEs) PACE includes account administrators of companies to facilitate attention on incidents during import procedures. | Programme Status: | Operational Customs Compliance Programme |
OCC Benefits
o Predictability;
o Concrete official to deal with big importers;
o Special benefits for low risk companies;
o Facilitation of processes in ports;
o Cost reductions (no delays, inventory, capital, storage space);
o Lowering the risk of penalties or sanctions;
o Reduction of opportunities for corruption;
o Special lane for PACE members;
o Fast processing during physical checks.
Source: World Customs Organization: Compendium of Authorized Economic Operator Programmmes 2018 edition.