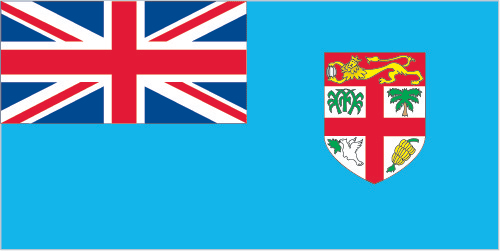 Local Time
&nbsp
Local Holidays
AEO Profile
| | | | |
| --- | --- | --- | --- |
| Program Status: | N/A | Program Title: | N/A |
| Scope: | N/A | Types of Operator: | N/A |
| AEO List Published? | No | | |
AEO Benefits
Certifying Authorities:
No certification authority
Operational Customs Compliance Programme
| | | | |
| --- | --- | --- | --- |
| Title: | Gold Card Service | Scope: | Import/ Export |
| Types of Operator: | Importers/ Exporters | Programme Status: | Operational Customs Compliance Programme |
OCC Benefits
The Gold Card Unit will provide the following services to all Gold Card members in a friendly and VIP environment:
o Attend to all Tax and Customs general enquiries.
o Process Tax and Customs clearances applications.
o Facilitate and give preference to the processing of returns, applications, lodgements, requests, services and review of assessments without compromising compliance.
o Receipt payment of all taxes and penalties.
o Direct referrals within all FRCA business units.
o Introduction of the Approved Economic Operator (AEO) program. Privileged Services Some of the benefits of being a Gold Card Member include:
o Priority services and personal baggage duty free allowance of up to $2000 at international arrival counters.
o Priority services for passports and permits at the Immigration Department
o Baggage collection and escort services by Airports Fiji Limited.
o Express lane and priority services for all inspection and clearance services at Biosecurity Authority of Fiji.
o Express lane for all Land Transport Authority services.
o Priority check-in at the Tabua Club Counter whenever the member is flying on the national airline, Fiji Airways.
Source: World Customs Organization: Compendium of Authorized Economic Operator Programmmes 2018 edition.