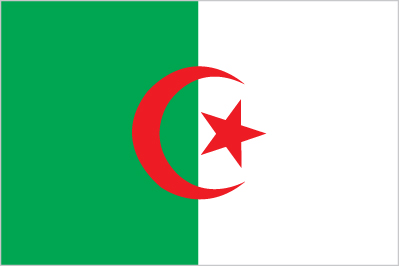 Local Time
&nbsp
Local Holidays
AEO Profile
| | | | |
| --- | --- | --- | --- |
| Program Status: | N/A | Program Title: | N/A |
| Scope: | N/A | Types of Operator: | N/A |
| AEO List Published? | No | | |
AEO Benefits
Certifying Authorities:
No certification authority
Operational Customs Compliance Programme
| | | | |
| --- | --- | --- | --- |
| Title: | AEO | Scope: | Import/Export |
| Types of Operator: | Importers, exporters | Programme Status: | Operational Customs Compliance Programme |
OCC Benefits
o Improve productivity and competitiveness of the national economy which require the involvement of the customs administration through the facilitation and simplification of procedures.
o To promote economic activity, stimulate and promote international trade, boost strategic sectors and support investments.
o Contribute to the improvement of economic competitiveness of businesses (SMEs in particular) and value their credibility at both national and international levels.
o Strengthening Customs-to-Business. Partnership and confidence (to offer personalized treatment for economic operators in terms of facilitation of customs clearance procedures).
o Rationalise the control based on risk analysis.
o Adapt clearance procedures with international standards through an efficient performance in terms of reducing release time.
Source: World Customs Organization: Compendium of Authorized Economic Operator Programmmes 2018 edition.